HELPING YOU SAVE ON ENERGY
WITH PREDICTIVE PROCUREMENT
Through the power of AI prediction and automation, we cut out the hidden fees and tell you the best time to buy.
IMPERIUM PREDICTIVE AI
We give our customers transparent access to competitive energy rates from every supplier available, and our predictive AI tells you exactly when to purchase.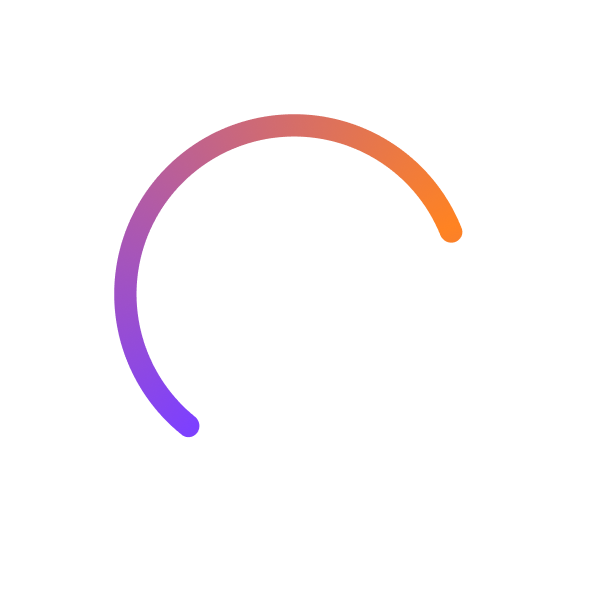 MONITOR
Our intuitive software will provide you with a detailed billing breakdown, transparent utility usage information, and keep you up to speed on the current market status.
PREDICT
Our predictive algorithm and advanced data analytics will identify seasonal opportunities and predict future market patterns and trends, selecting the best time for you to buy.
PROCURE
Shop, quote, and compare options directly from suppliers and even sign contracts without the hassle of compiling bills and waiting for weeks. Our automated processes do the work for you and our community aggregation saves you even more.
CONSULT
Offering a personalized experience, our experienced energy consultants are always available to help guide you through the procurement process. We always have your back.
TRANSPARENCY IS KEY
We are a TET-Certified (Total Energy Transparency) firm with a "client-first" mentality that places honesty and accuracy at the top of our priorities as a business. Unlike brokers, you know everything we know, including where every one of your dollars is going.

IMPERIUM CAN HELP YOU SAVE MONEY,
A LOT OF IT
Get in touch to know more about us!